TEAM WYN REALTY
CALL GLORIA 352-239-1868

ARE YOU Buying - Selling - Wondering HOW?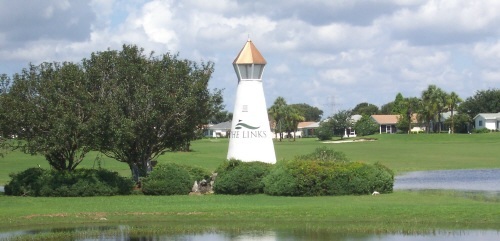 Gloria Wyninger, Broker is currently a resident of Spruce Creek South and has been since 2003. As Agent and Broker Gloria has sold hundreds of homes in SCS and some of them twice. The market is hot and inventory steady and prices holding.
This is a great time to list and to get the highest price possible, list with me. Team Wyn's sales record speaks for itself. Homes sold at their highest and best price and in line with the market averages.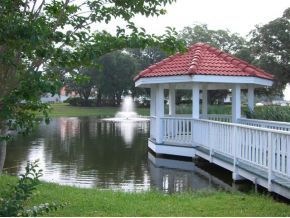 TEAM WYN REALTY, LLC started in late July 2014. An average of five homes a month closed by Team Wyn Realty since that time. And for a large number of those Gloria represented both the buyer and seller. If listed with Gloria, this would mean an average saving in commission of $1000. Team Wyn has an office in Spruce Creek South which is open to buyer and listing clients. We have an experienced assistant with knowledge of the neighborhood and listings available to show. She is a great help for our clients who's home has sold, and have questions.
Team Wyn Realty, Broker Gloria Wyninger is your local residential retirement specialist. Office located near Spruce Creek South on 17537 SE 95th Court. Available to list your property, and with just one phone call will provide a professional cost analysis, and information on your best value for properties in Spruce Creek South. Gloria can give you an estimated value of you home by you providing model (or square footage), upgrades and address.
Spruce Creek South is a securly gated community. To obtain access it's necessary to call Gloria to enter and preview homes in the community. One of the best kept secrets and best value for homes in the area.. But the word is getting out. Over 90 homes sold in the last six months. Drop in for a visit and see for yourself. If you are planning on buyer, listed homes are limited but by calling Gloria, she is connected to the community and may know of foreclosures, or homes coming on the market soon.
Gloria also sells Stonecrest, Spruce Creek Golf Club, and all areas in and near Summerfield.
. Give Gloria a call any time for a friendly hello, how can I help you.Gloria started her real estate career in Destin, Florida selling million dollar condo's and beach properties. Moved to central Florida to enjoy the more relaxed life of a retirement area. Although the beaches were fun, this is now home.

Gloria was the Broker of record for Spruce Creek Realty for two years and enjoyed that responsibility. Working with the agents of Spruce Creek Realty was a wonderful experience and grew her career. She is know devoting all her time and energy to selling and listing homes in the areas. Retirement communities are her specialty. A designation of Senior Real Estate Specialist has given her training in helping seniors relocate. Preparing a home for sale is a big job. Packing, cleaning, and staging a home are just a few of the special services offered by Gloria.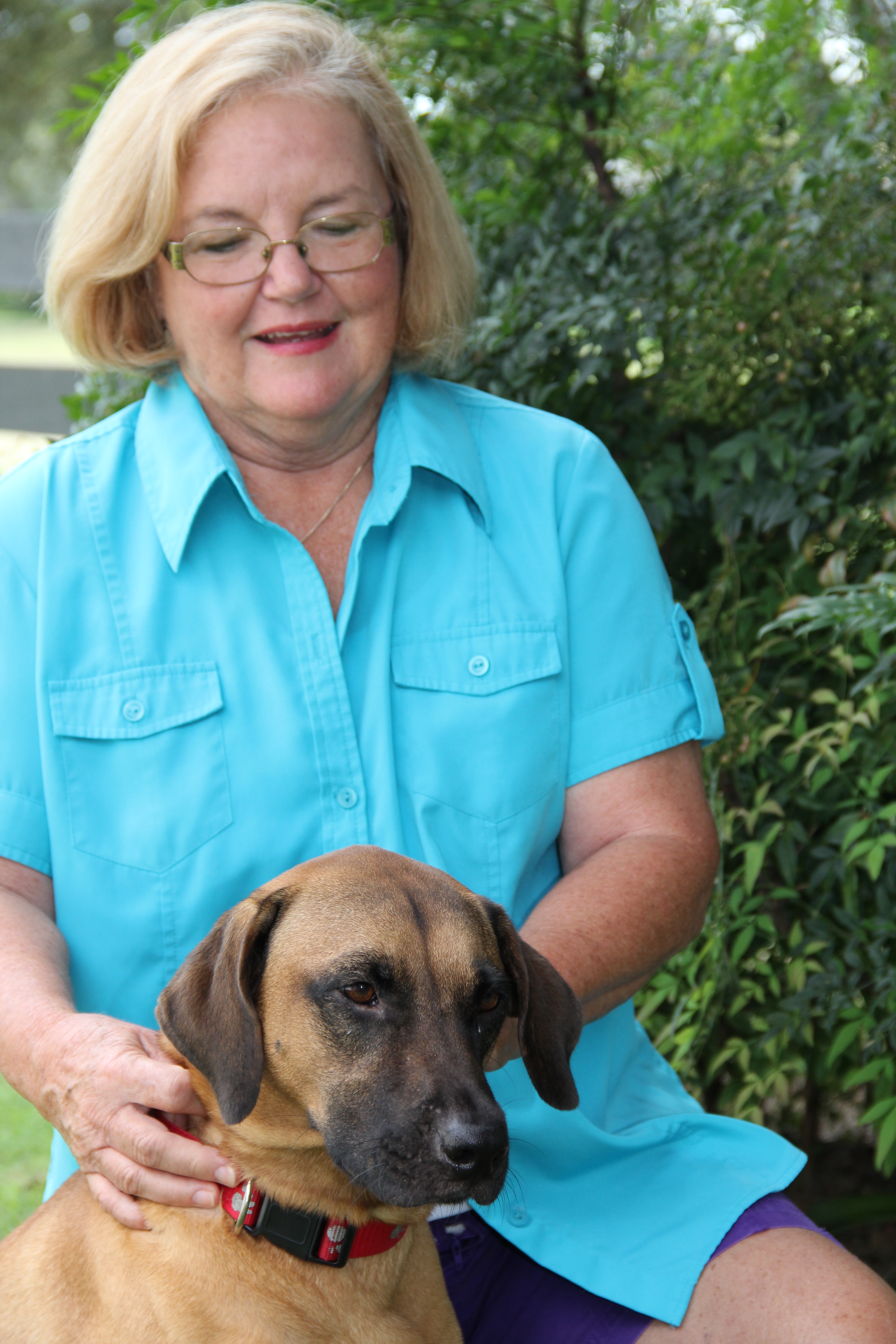 NO ONE KNOWS SPRUCE CREEK SOUTH BETTER!