SITS BUILT --- GATED GOLF COURSE COMMUNITY
JUST NORTH OF THE VILLAGES
CALL GLORIA FOR SHOWINGS
Give Gloria a call for information on Spruce Creek South community.
She has been a resident and sold homes in the area since 2003.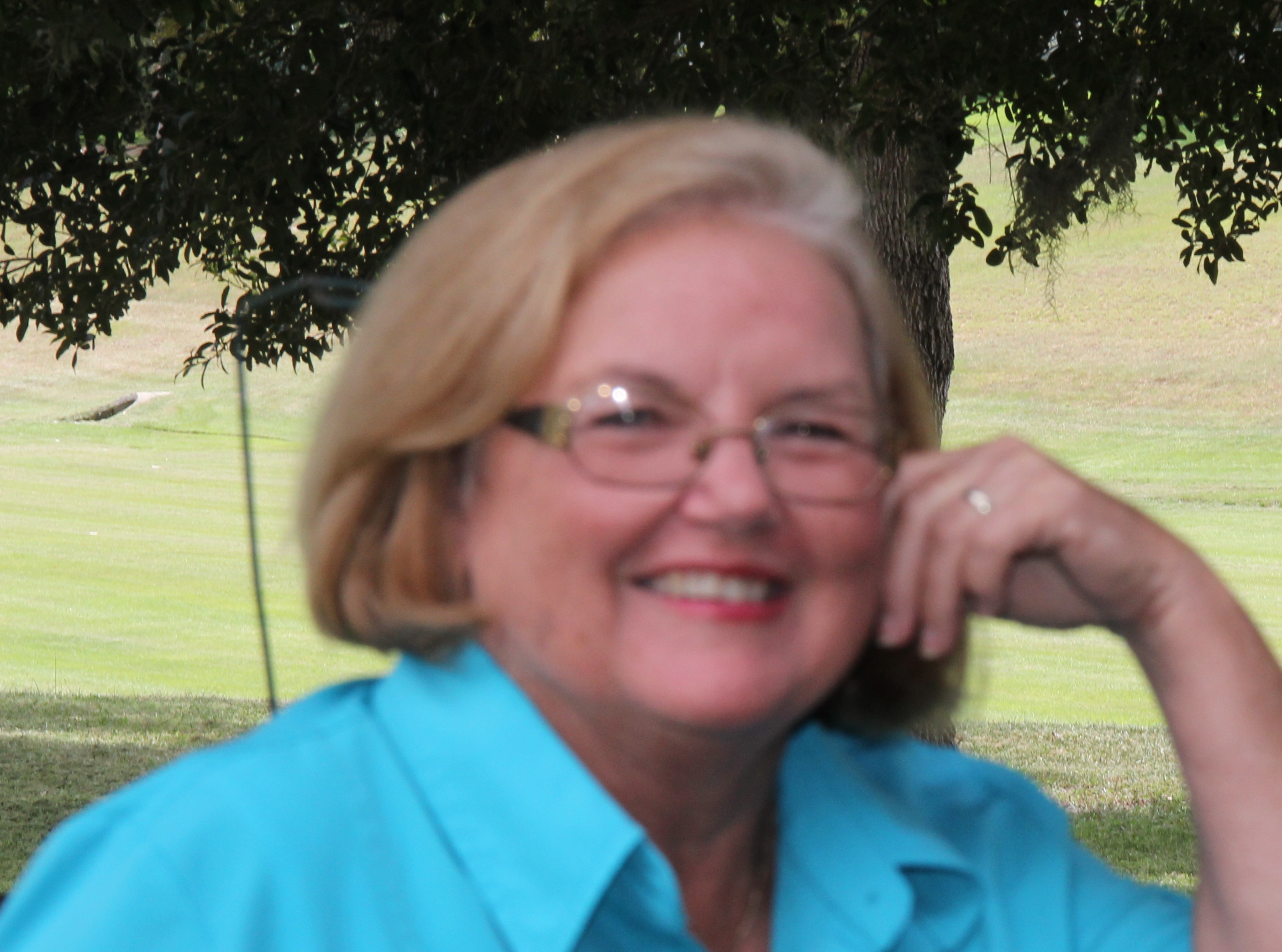 As a listing specialist for Spruce Creek South Gloria has sold hundreds of homes in the community and seen many changes. Our demographics are changing and fast at the upgrades being done to the homes.
Homes built by Sonny Erp as the developer.. sound structure and good bones as they say.
The Boomers Club started a few years ago has grown from 50 members to over 350. Parties, outings, and events are sponsored by this group and everyone in the community are welcome.
Follow the drop down menu to see all homes in the community for sale.